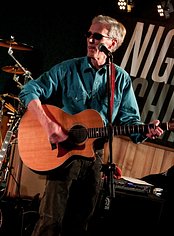 888 Griffiths Way, Mainland ML12345
T: 987.654.3210
E: info@yoursite.com
888 Griffiths Way, Mainland ML12345
T: 987.654.3210
E: info@yoursite.com
These watercolor illustrations represent a sampling of the work I have created for a variety of editorial, packaging, advertisng and personal assignments.
I specialize in illustrated maps and food illustrations as well of a variety of other subject matter.
I invite you to review my portfolio and look forward to the opprortunity of connecting with you.
When I'm not illustrating or teaching Graphic Design classes, I try to play music as much as possible.